Enjoy New Year's Eve in Istanbul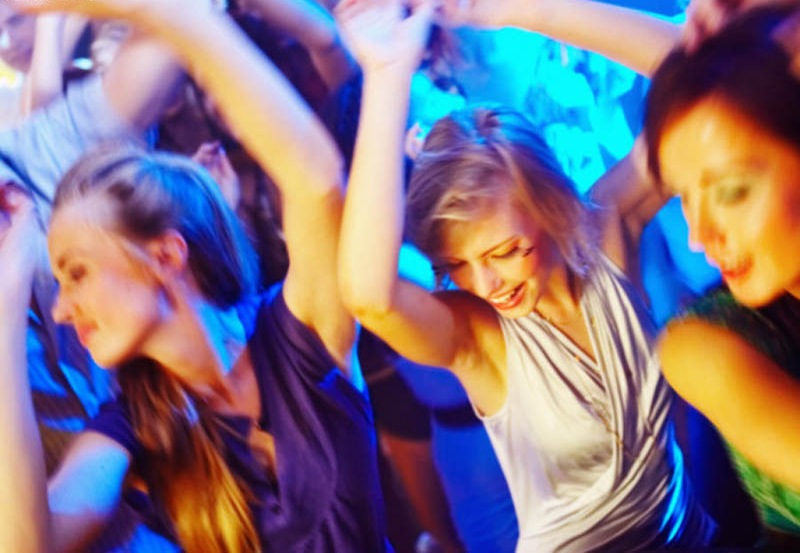 What about a pleasant night in Istanbul, Turkey's most modern and fun city? All events, visual festivals, extraordinary dances and more… Experience an excellent experience with boat trips and nightclub parties, whether you are in town or alone.
What do you think about celebrating the wonderful New Year at nightclubs, bars, and restaurants? In addition to traditional events and the most modern dances, Istanbul is waiting for you with the most excellent food and beverage service. The money you will pay for an extraordinary adventure that will last about 4 hours is only 90 Euros. It is up to you to have fun like crazy and take advantage of all the new year in Istanbul 2017 organizations. get ready for the most beautiful music and singing on DJ accompaniment. It's time you say you could not be better. For sure, it is going to be amazing when you join the New Year party in Istanbul.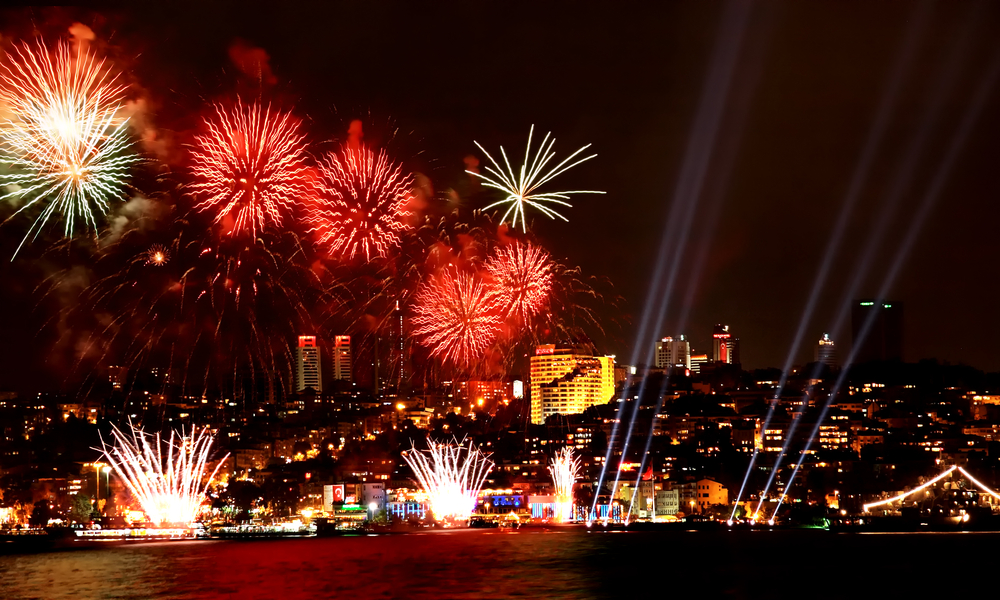 There are dozens of destinations and venues for New Year Eve programs in Istanbul. You can choose the location and area that is closest to you or that makes sense for you. Taksim, Etiler, Bosphorus, Arnavutköy, Ataşehir and wonderful programs are waiting for you in almost all the places you can think of.
The finest foods of the distinguished Turkish cuisine and the most exclusive mezes are for you. You will experience the excitement of the new year as well as the excellent pleasures. They are all very nice and they are all very special. Just for you!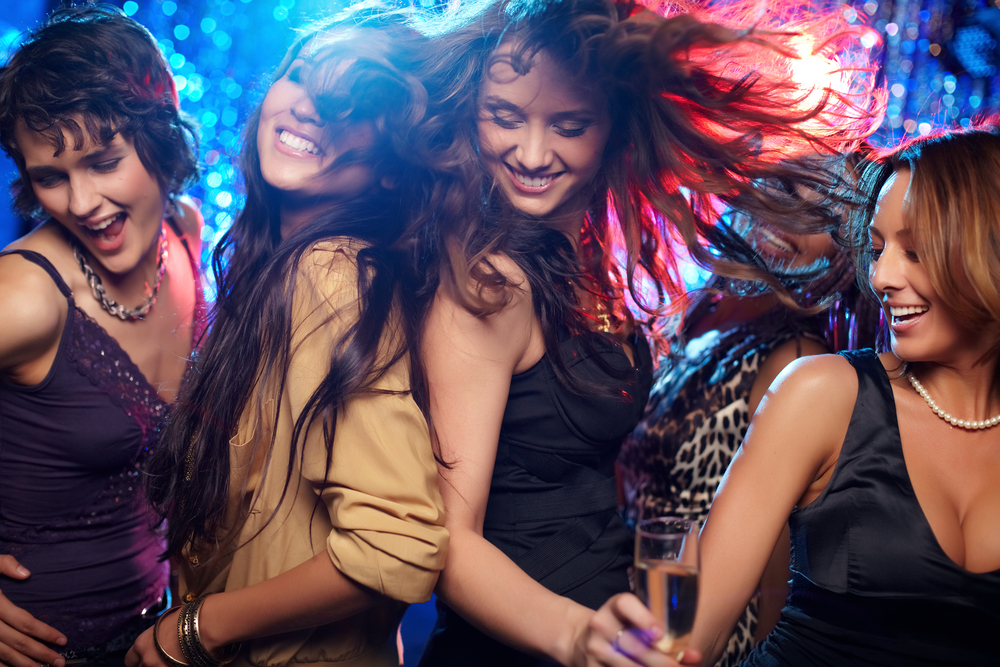 All our programs are waiting for you with special request songs. Events starting at 20.00 will continue until the late hours of the night. Do not decide with your partner or loved ones until you come to this unique year-round program. You can choose from dozens of hotels, restaurants, cafes, bars, clubs, and marinas that we specifically understand for you. All you have to do is make your decision and get your ticket.