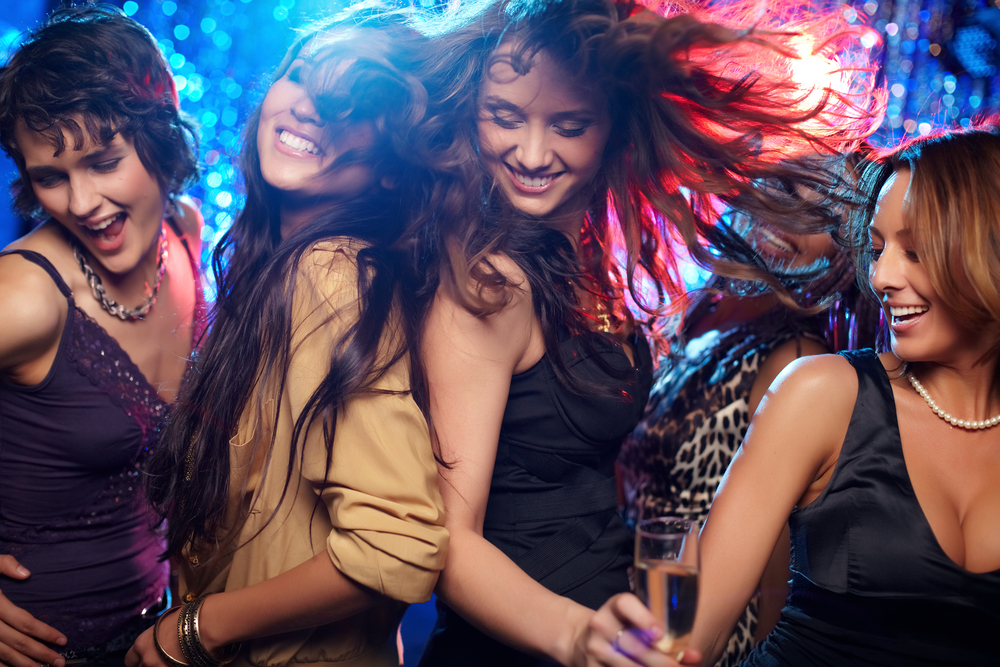 Women a rare flower and is like a lifetime. You the rarest flowers, what do you think to celebrate this special day that attributed to you, on the unique beauty of the Bosphorus, while you are sailing between two continents (Asia & Europe) under the light of moon and shiny stars.
50 Euro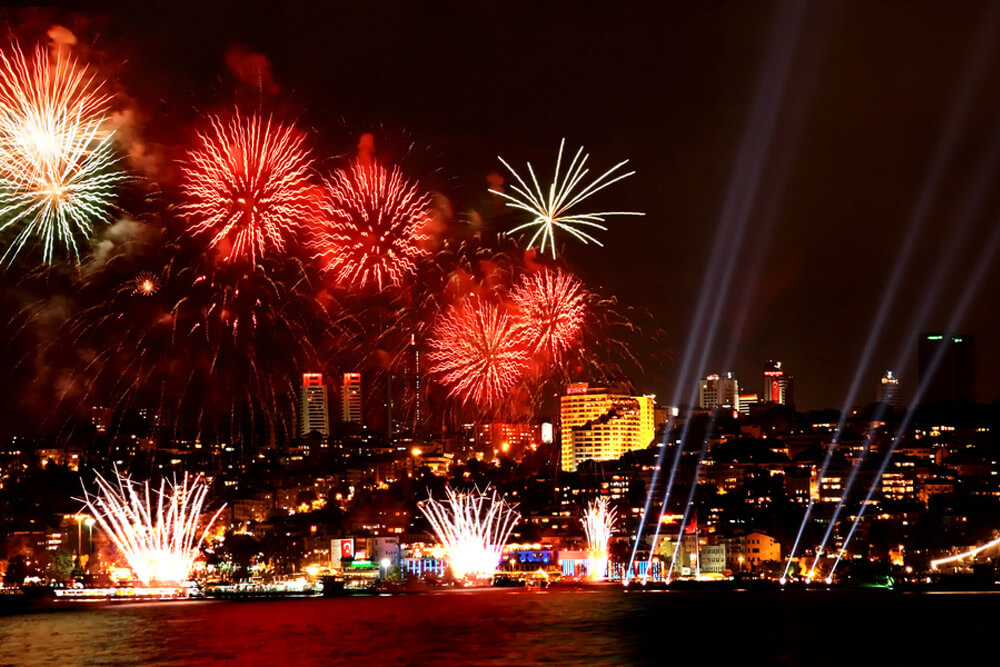 Enjoy Bosphorus New Year Party between Asian & European Sights of Istanbul until first light of Istanbul with New Year Dinner, Anatolian folk dance, belly dancing during this 5 hour New Year Cruise Party on the Bosphorus. Feel the night with its amazing atmosphere and whoop it up with our DJ Performance.
250 Euro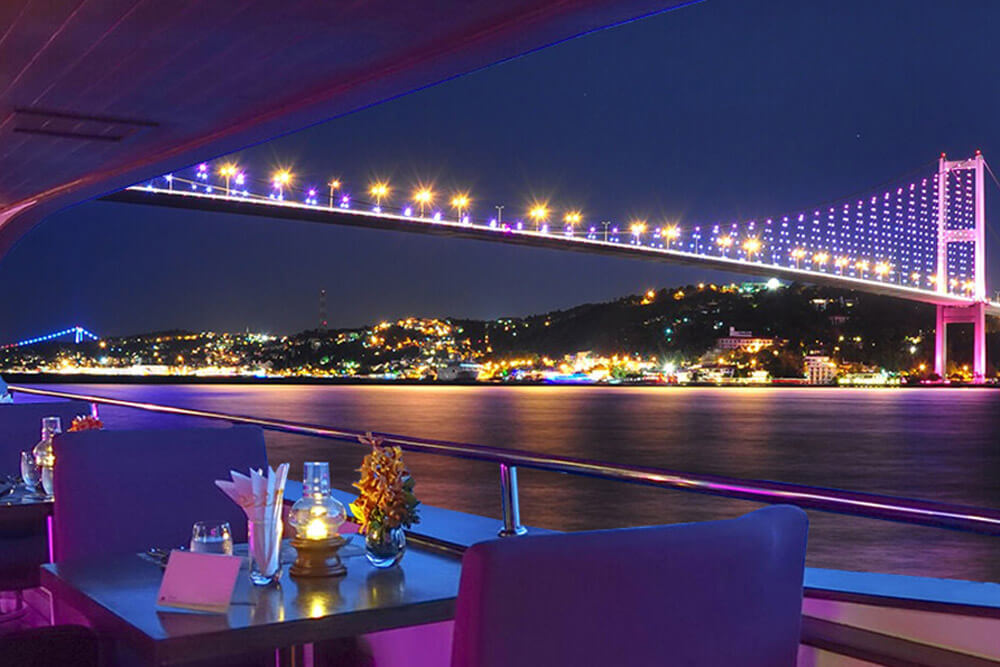 How about celbrate your Valentine's Day on the Bosphorus Strait in Istanbul where two continets (Europe & Asia) meets.14 Feb is a normal day but it is very important for two people who loves each others. You have chance to eternize your Valentine's Day while you are sailing on the Bosphorus and sping your wine.
49 Euro